All services are online
As of March 20, 11:51 PM CET
DecisionRules service status
Global Solver API
License Server
DecisionRules Dashboard
DecisionRules Website
Docs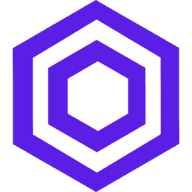 Our Docs Rocs!
https://t.co/ygonUJYebP https://t.co/6ojRIDW4MM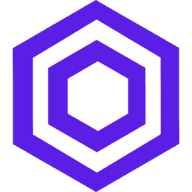 Download: https://t.co/hVdMshpEhg
Full release notes: https://t.co/dzIgvZqL7n https://t.co/3sPV1w1STK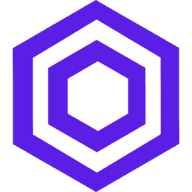 New DecisionRules Public Cloud version is out!
See what's new: https://t.co/kraV7CkVwK https://t.co/vQfi2ZFEsr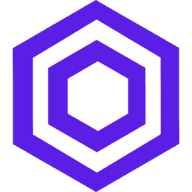 I just published Risk-based decision making https://t.co/kTmXVqF7Bc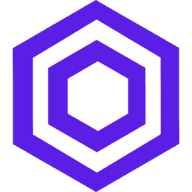 Decision Trees Reinvented!
Our Decision Tables have brought fresh water to the stagnant waters of decision systems. Now we bring you a fresh breeze to the Decision Trees that our customers have called so much for.
https://t.co/CW8k2qu2Q0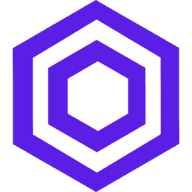 https://t.co/flQHKv81O7 has been using both traditional #AMD64 processors and #ARM64 processors in public and private managed clouds for several months. We now bring our On-Premise customers the opportunity to deploy containers built for the #ARM architecture. https://t.co/2FmRe9Hulz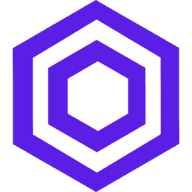 DecisionRules brings you the long-awaited feature - Decision Trees! 🌳
You can use the BETA version from now on, which gives you a whole variety of new functionalities.
Don't waste your time and try it out, today!
Leave us your feedback 🔉
#decisionTree #SaaS #DecisionRule https://t.co/dnLiQxvZYE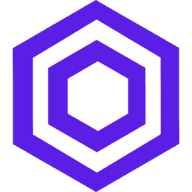 📰 We have great news for our users in the European region!
💾 Our team has established a new AWS data center in the beautiful city of Stockholm in Sweden.
#AWS #ruleengine #latency #stockholm #datacenter #decisiontules https://t.co/T9WtdIUSdA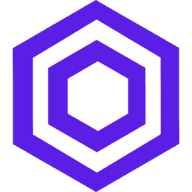 We hope you are having an amazing ☀️ day!
Haven't read the article about spaces? Read it today, get to know how you can co-work with your colleagues, and leave us feedback 🚀
#coworkers #saas #brms #cloud #userfriendly #medium
https://t.co/a13JsKFDNr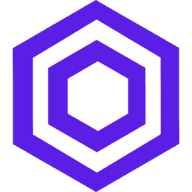 The rule in a rule, does it sound surreal?😱
It is real! From now on you can embed your decision table or scripting rule into the scripting rule which opens up a lot of possibilities 🎌
https://t.co/ZamPErMTXr
#AWS #azure #ruleengine #BRMS #rules #DecisionRules #Docker #SaaS